Locations in Eidsdal –Bedehuset (the prayer house) at Eide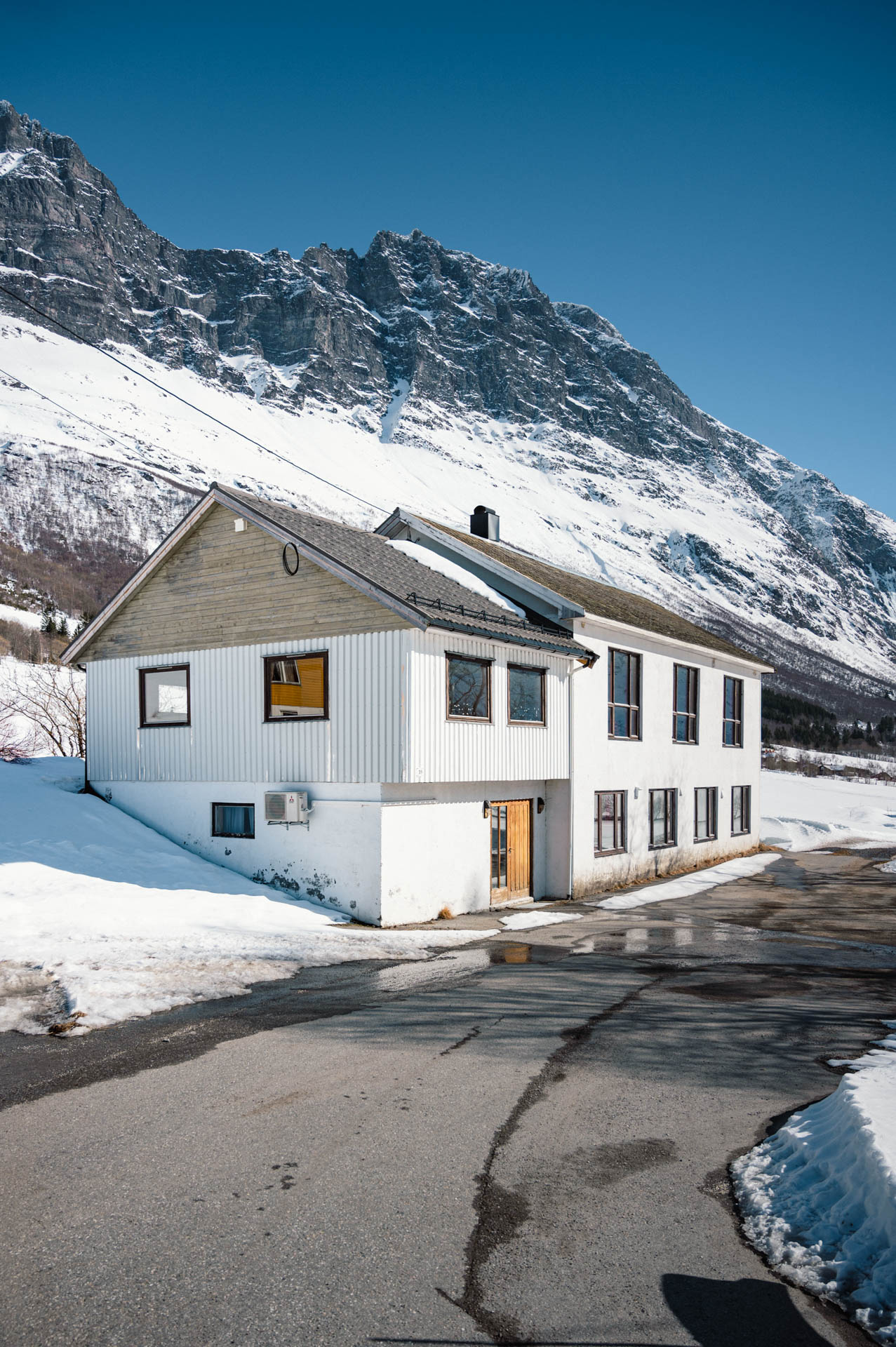 Bedehuset (the prayer house) at Eide
The prayer house at Eide in Eidsdalen has functioned as a meeting point for the village's local inhabitants, with easy access from Eidsvatnet lake, the moor Eidsheia and trails in the area, as well as from the ski trails in winter. The spacious house has room for many people in the large rooms upstairs and somewhat fewer in the rooms downstairs. A fully equipped kitchen is also included. 
Spacious, can accommodate many people
Access to a fully equipped kitchen
Fishing opportunities at Eidsvatnet lake
The mountains as the nearest neighbour


Contact:
Eldar Kleiva
Kleivavegen 19 (For Bedehuset)
tel. +47 45 22 57 67
eldar.kleiva@kleivhaug.no
No commitments – we will soon revert to you with an offer.
Travelers' Map is loading...
If you see this after your page is loaded completely, leafletJS files are missing.