Locations in Geiranger – Gildetun youth centre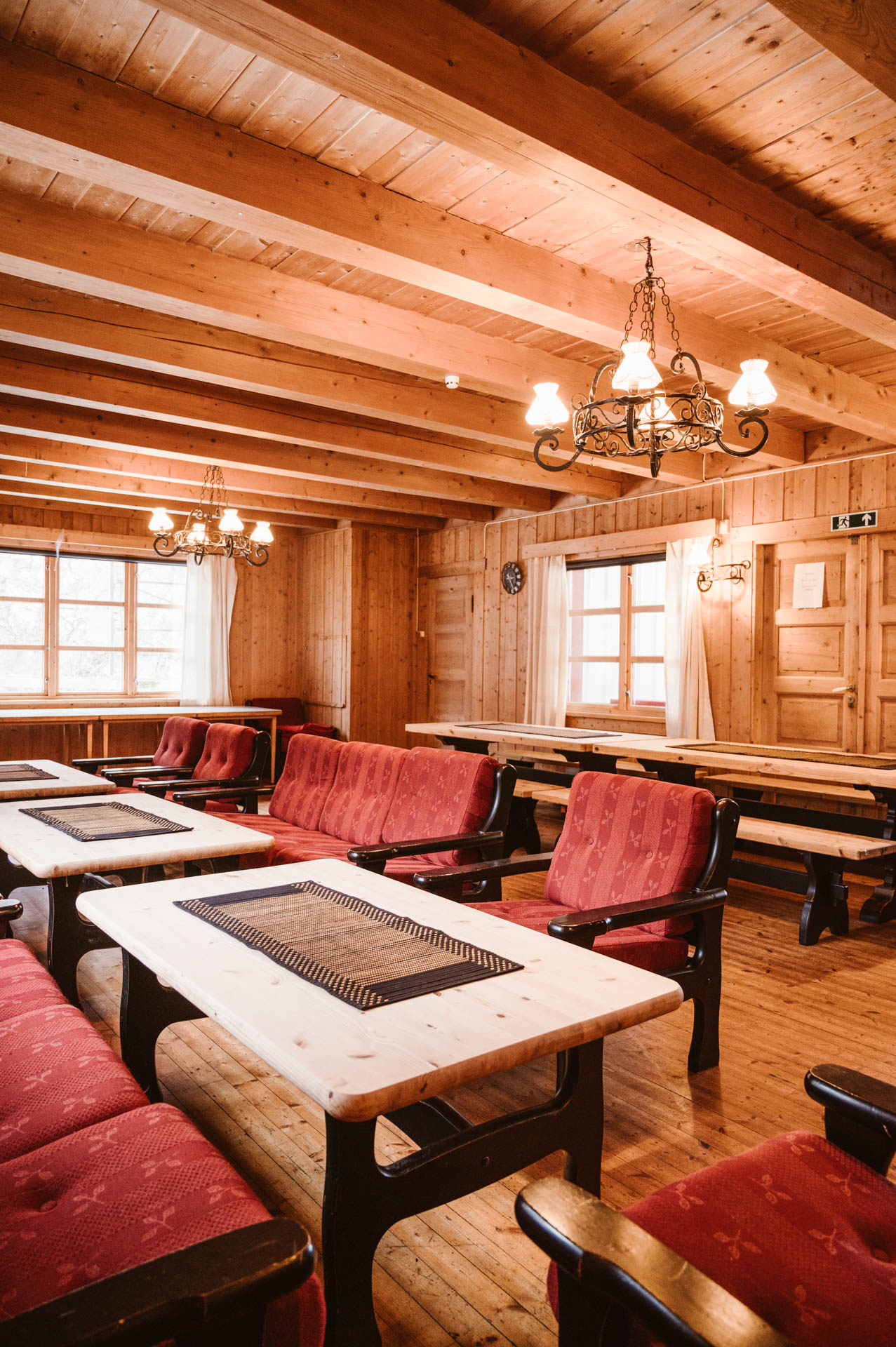 The youth centre in Geiranger is where the villagers gather when the tourists have returned home. This house is also for rent if you need space for an event, celebration or the like. For your information, the house can seat 150 people – the main hall (120 people) with a stage, a smaller hall, changing rooms, and an approved kitchen. Here you will also find a projector, film screen, good audio and lighting system with smoke effects for disco and dancing.
Central location in the centre of Geiranger
Short distance to the centre's services, grocery store, food serving etc.
A large reception hall (120 sq.m with stage), living room with fireplace 50 sq.m
Space for 150 people
Cloakroom, kitchen
Projector, film screen and audio/lighting system
Price: One day from NOK 1,000 (small meeting) to NOK 4,500. One week: NOK 14,000.
Contact:
Jon Erlend Vinje
6216 Geiranger
Tel. +47 93 03 82 20
gildetun@hotmail.com
No commitments – we will soon revert to you with an offer.
Travelers' Map is loading...
If you see this after your page is loaded completely, leafletJS files are missing.