Live in Norddal – Olegarden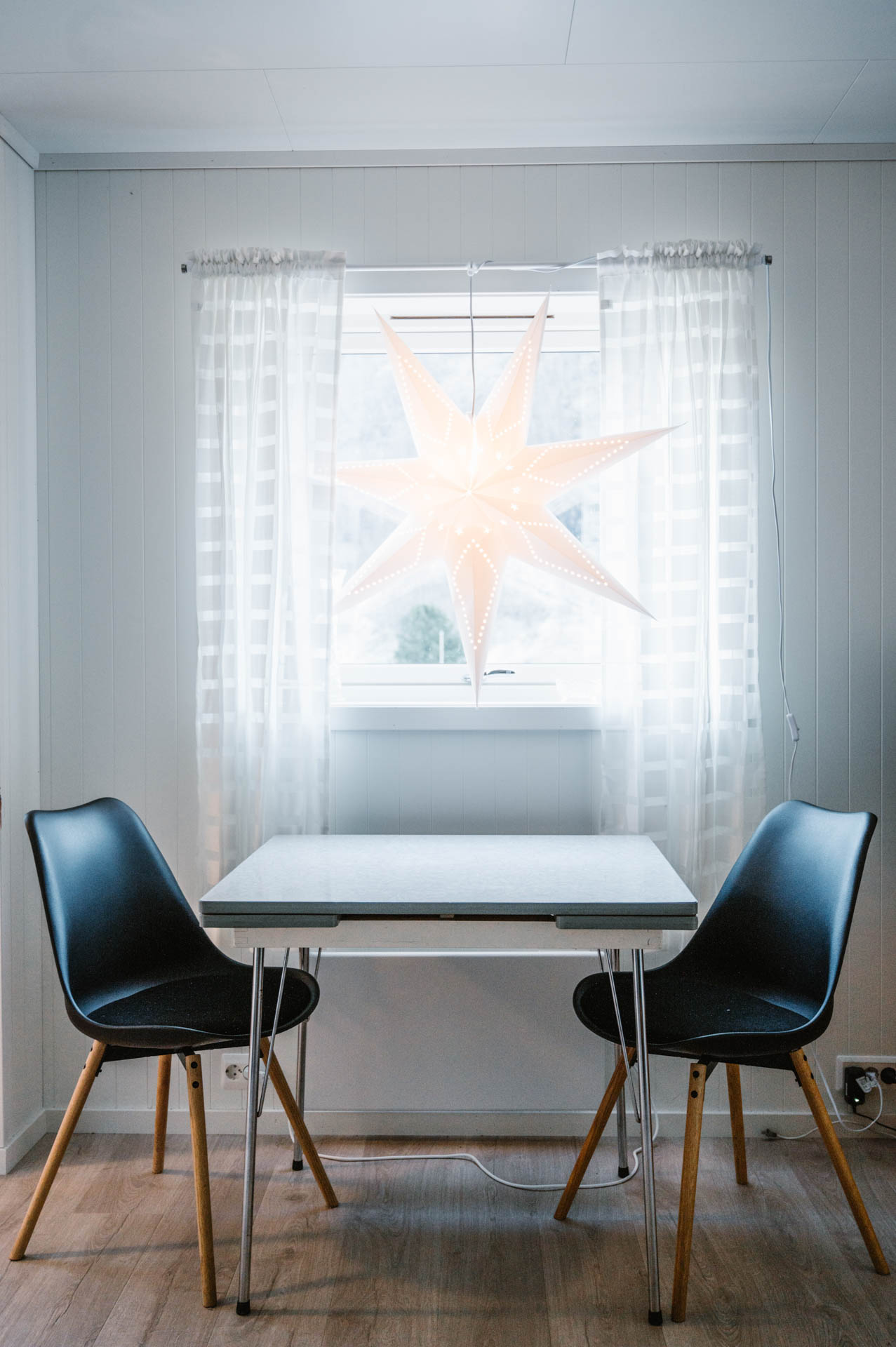 The raspberries at Olegarden are delicious. In late summer, they thrive on the raspberry bushes and are highly recommended to fill your dessert bowl. Olegarden is located approximately 400 metres from the sea. Here, you can rent a nice two-floor flat in a converted barn for a short or longer period. The apartment is approx. 55 square metres and has just about everything you would need: A living room/kitchen, three bedrooms with two beds in each room, a bathroom with shower and fibre with Wi-fi and TV subscription.
Two floors in a converted barn (55 sq. m)
Living room/kitchen, three bedrooms and bathroom with a shower
Free Wi-Fi and television
Washing machine
Up to 6 beds
Access to charging for electrical car


Price: One week NOK 7,000. One month NOK 19,000
Contact:
Inge Relling
Rellingsvegen 63, 6214 Norddal
ingerelling@gmail.com
Tel. +47 91 812 240
No commitments – we will soon revert to you with an offer.
Travelers' Map is loading...
If you see this after your page is loaded completely, leafletJS files are missing.